We are all taking part in Alphabet August to raise funds for 4-year old Teddy, a family friend of one of our team who has high risk neuroblastoma, an aggressive form of childhood cancer that has a 40-50% chance of long-term survival at diagnosis. Teddy's parents are fundraising for him to receive potentially life-saving treatment not currently available in the UK.
During August, the team will be walking, running or cycling the letters of the alphabet, either together or individually. We're getting active and hopefully along the way helping Teddy's family reach their target.
Any support for Teddy and the Big C with Solving Kids' Cancer will be hugely appreciated.
Vallis & Hall Just Giving page
Our PA, Sally Hales, is also running the Royal Parks Half Marathon on Sunday 8 October for Teddy.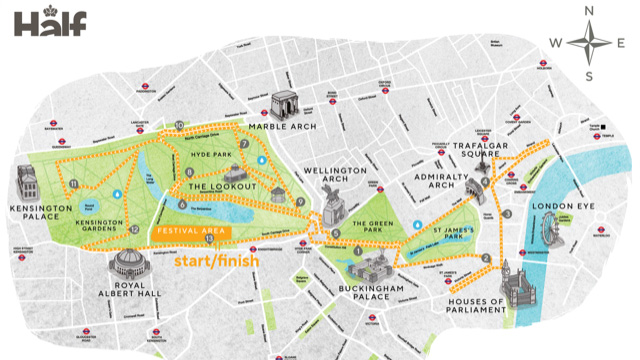 Thank you from us all.