Following an appeal inquiry, we were delighted to have planning permission granted for the erection of a contemporary farm worker's dwelling and farm office within the South Downs National Park (SDNP).
Working collaboratively with Batchellor Monkhouse and a landscape consultant, various locations for an additional dwelling to enable a farm worker to live on the farm, reasonably close to the cattle, were considered to ensure the optimum site was chosen. The aim was to provide sufficient privacy for the occupant, while minimising intervention in the landscape and avoiding impact on existing trees and hedgerows.
The dwelling has been designed to provide modern and comfortable accommodation, which allows the occupant to enjoy the setting and a sense of separation. The choice of materials was driven by the agricultural vernacular and includes traditional masonry, timber cladding which will progressively weather and a metallic finished roof structure, all intended to settle the structure into the existing landscape.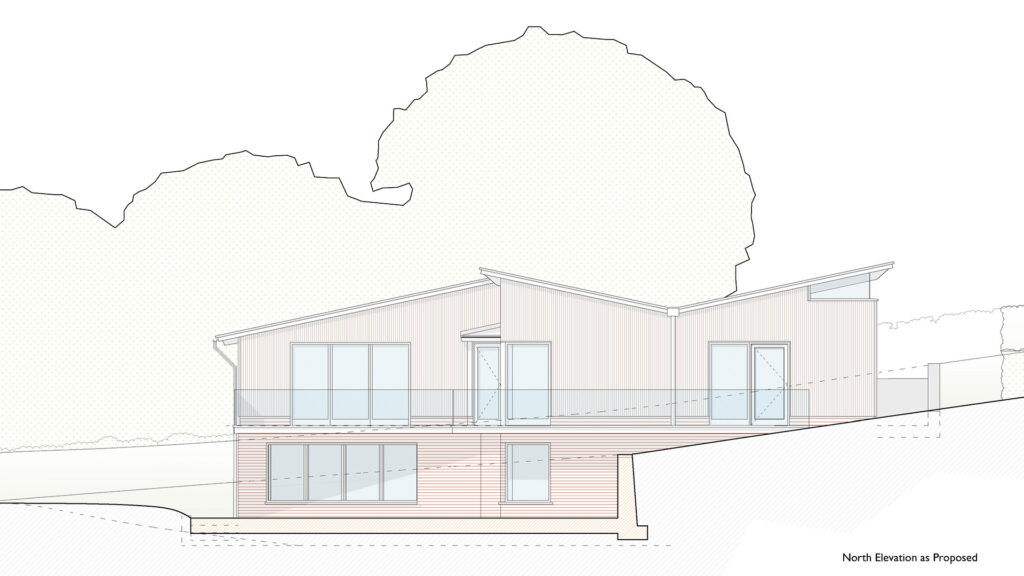 The new farm office, forming part of the footprint of the new house, will provide self-sufficient accommodation for two workers and can be used for essential storage of equipment, as well as an office space, a utility room and WC/shower facilities.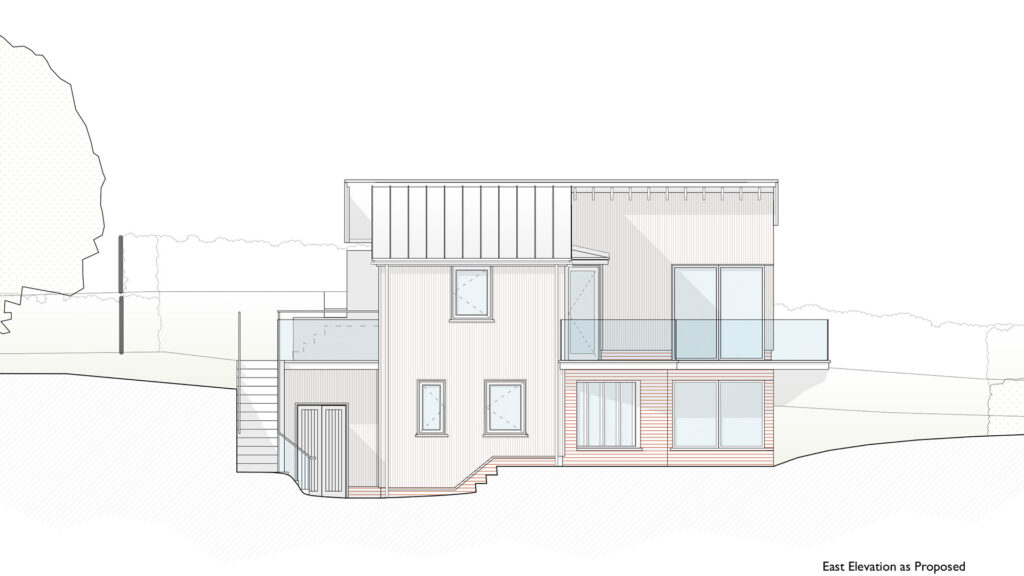 The Planning Inspectorate concluded that "the proposal would be acceptable in conserving and enhancing landscape character. There would be no material harm to relative tranquility or dark night skies, and no loss of key views or views of key landmarks within the National Park."
The dwelling and office will support the growth of the farm and help generate employment within the National Park. We are looking forward to developing the detailed design and seeing the works begin.
If you have a potential project you would like to discuss, please contact us.